Welcome to
Prism technology
We'd love to meet you and let you the perfect solution
Want to create a website for your NGO?
Call us for a free consultation. With over 25+ website developed for various NGO's, we would definitely like to guide you for the noble cause!
Serving clients since 2013, Over 100+ plus website project's experience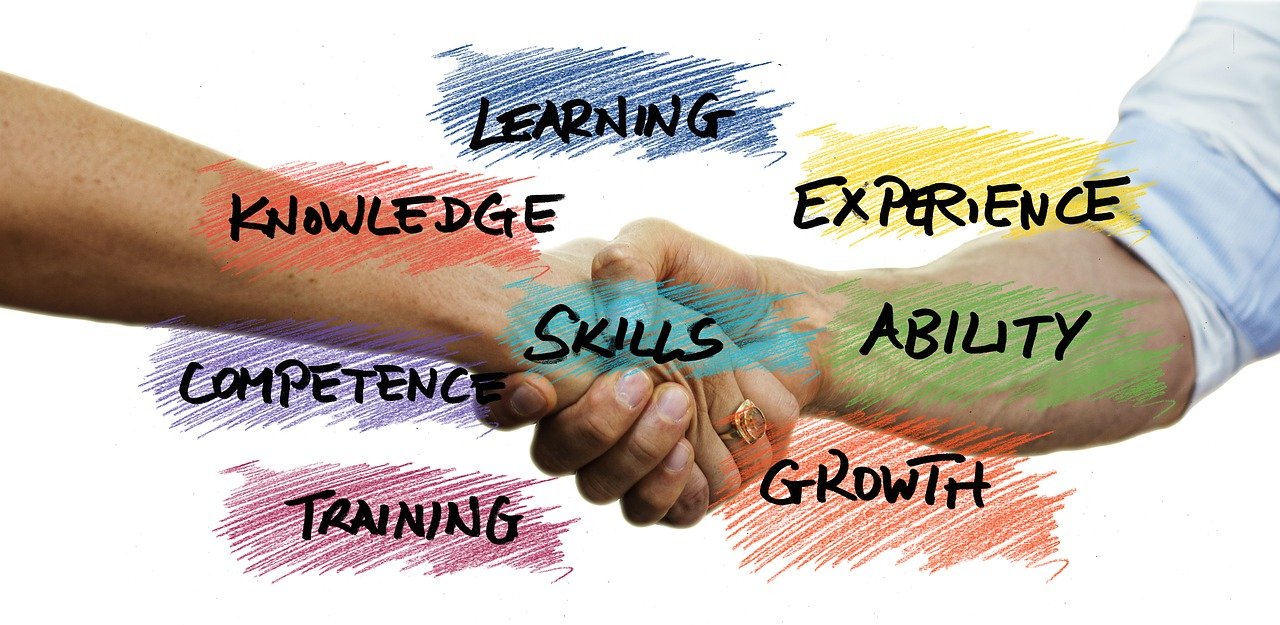 Express yourself, your work, your organisation with the latest design and layouts. Let your website speak for your work. A responsive website, with attractive design, easy to navigate all the web pages, also  easy to load at low network-  makes you way ahead of your competitors. 
STAY INNOVATIVE.. STAY AHEAD
Unveiling Knowledge, Article by Article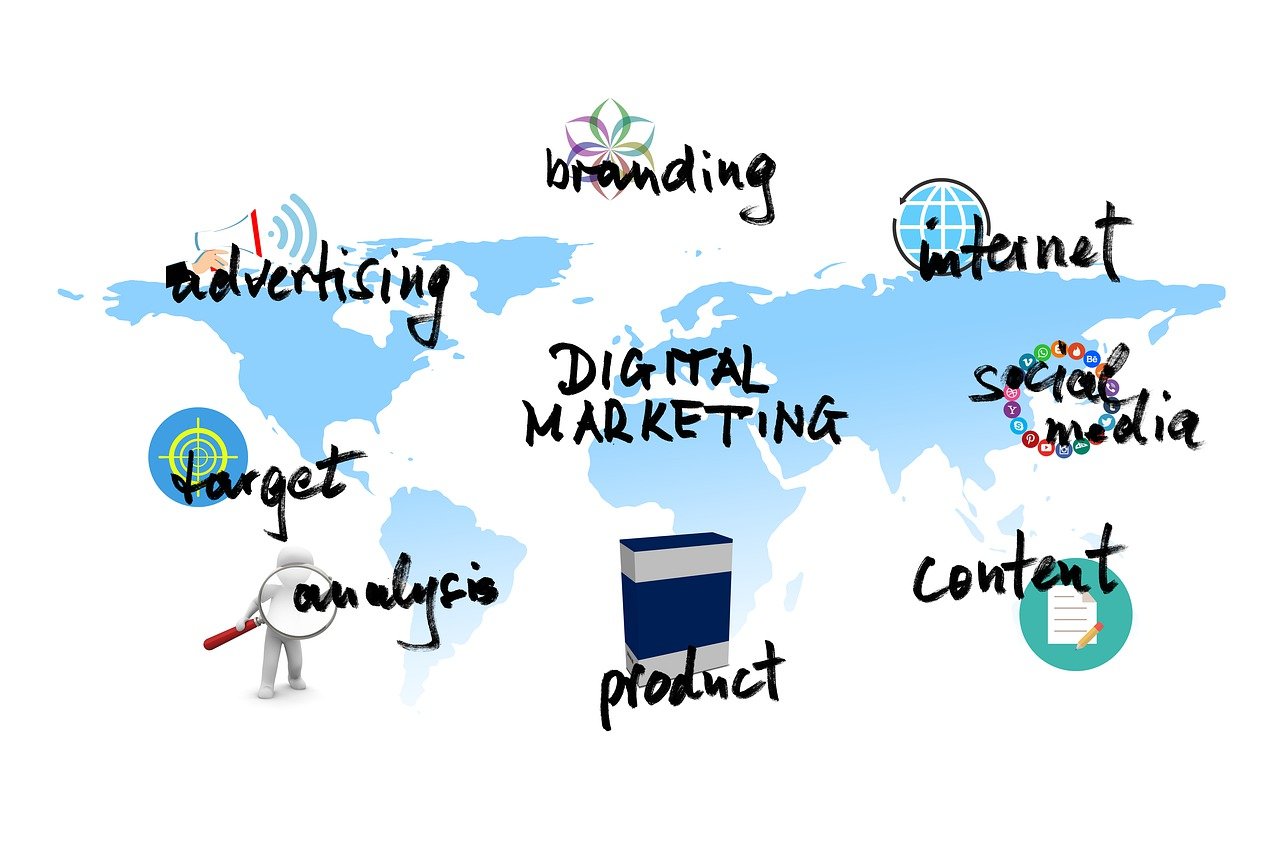 Building a brand through blogging is a strategic process that...
Read More
Certainly, expressing yourself through blogging is one of the most...
Read More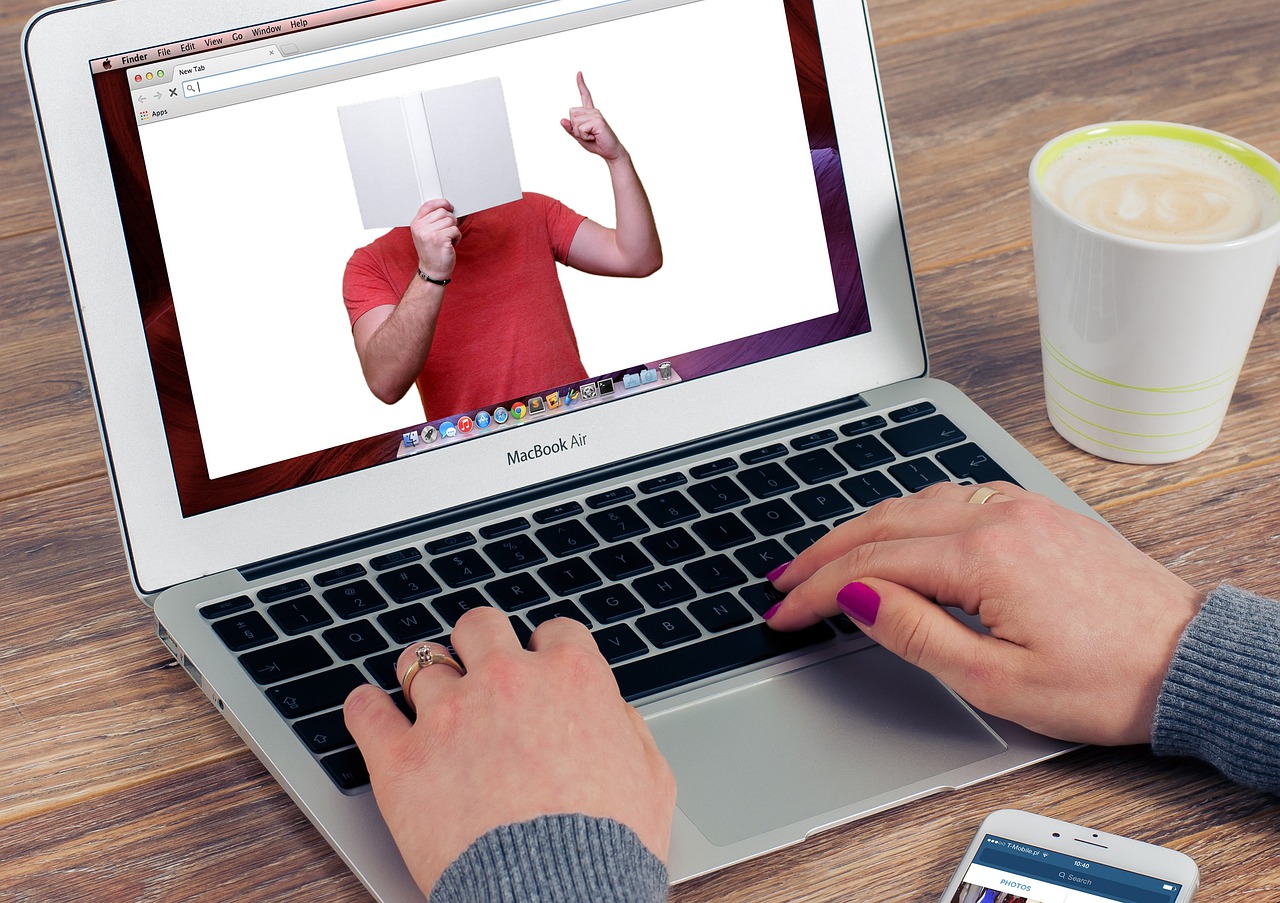 First impression really matter in online course. Whenever you search...
Read More
With 8+ years and over 100 websites experience, we have attain the skill to understand our clients requirements, the outcome they intend to achieve by developing their website – may it be for any organisation or company or individual portfolios. 
These skillsets helps us to complete the work assigned at the earliest within the given time frame. get in touch for a free 30 mins consultancy with us.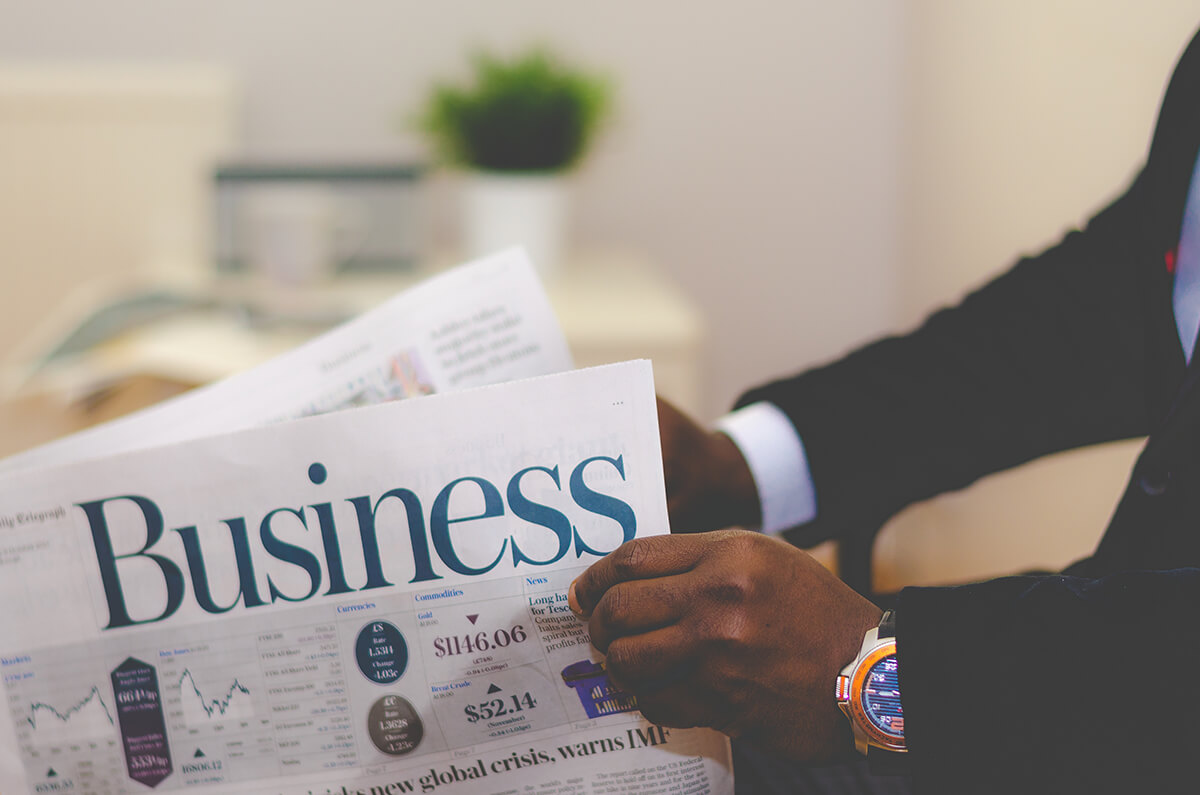 We offer our online service word wide anywhere. However if you would like to meet us personally to have a coffee, please do visit us at our office prior appointment.
Please Excuse on Sundays!